The UK includes the nations of England, Wales, Scotland and Northern Ireland as well as several smaller islands. London is a world-famous centre of business and finance. The UK's rich history is intertwined with that of many nations throughout the world, some of which are formally connected through the Commonwealth. The UK offers security and leading healthcare and education opportunities.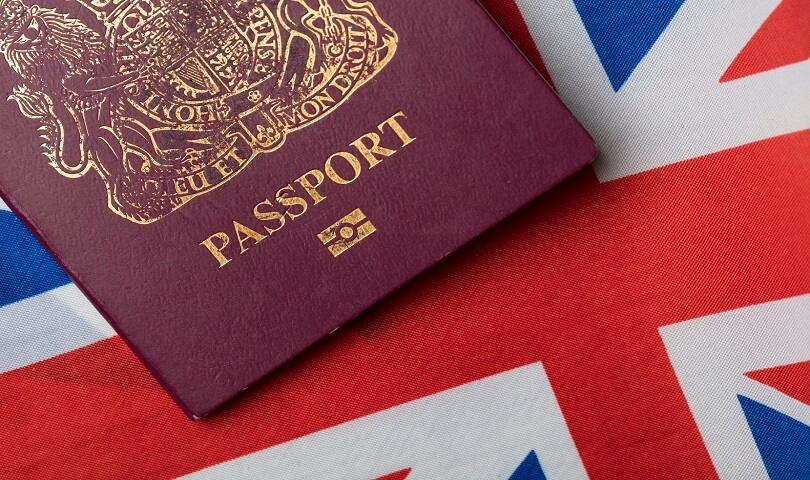 UK Immigration by Investment Benefits
UK Immigration by Investment allows visa-free and visa-on-arrival travel to over 135 countries and territories including Russia, Hong Kong, Singapore and the Schengen area.
Limited tax liability on foreign income.
Family Immigration System
You can bring your minor children; your parents can apply for family reunification after you have received permanent residence.
Quality Education & Healthcare Facilities
Leading health and education options for you and your family.
After 5 years of residence you can apply for indefinite leave to remain (permanent residency) and become eligible for UK citizenship.
UK Immigration by Investment Visa Options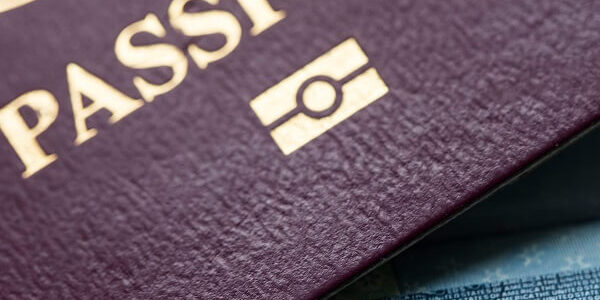 The Start-Up Visa is up for individuals who want to launch their company in the UK and is a replacement for the Graduate Entrepreneur Visa. If you are granted this visa, you are bound to spend the majority of your working time in the United Kingdom. For a Start-Up Visa, you are required to propose a new business idea that meets all the legit requirements. After that, you must obtain a letter from an approved authority to submit together with your application. The third step includes the requirement to prove the credibility of your business proposal to the UK government. In addition to the minimum investments, there are government processing fees and professional fees that apply.
The Innovator Visa is for more experienced business holders looking to create a business in the UK. Before applying you need to have your business or business idea assessed by the corresponding authority. They will provide you with an endorsement letter if your business or business idea is viable. You are required to have a minimum of £50,000 in your bank account for 90 consecutive days before you apply. Once the application is approved, you will be granted residence for three years. If you meet the extension requirements, you can then apply to extend your stay and apply for a permanent residence afterwards. In addition to the minimum investments, there are government processing fees and professional fees that apply.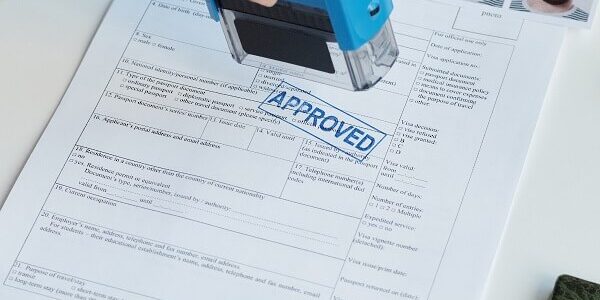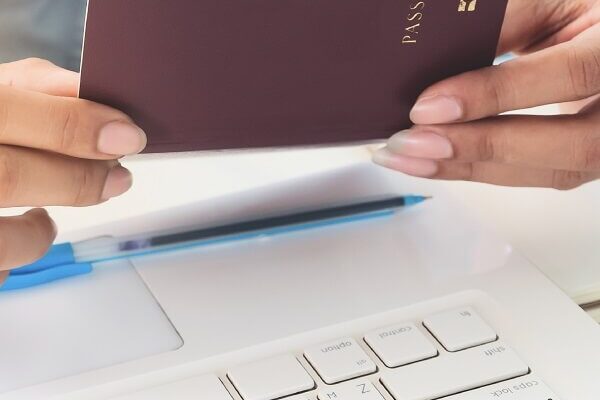 If you have an existing foreign business that has not started trading in the UK, you can achieve UK residency through a series of visa programmes. To come to the UK to work initially, you will need to apply for the UK Expansion Worker Visa which allows you to come to the UK to set up or manage a new UK branch of an existing foreign business. Premier has decades of experience helping foreign businesses expand into the UK market including registration and regulatory requirements. While this visa allows you to work in the UK, it is issued for a maximum period of 24 months and does not count towards the 5 years needed for indefinite leave to remain in the UK. To progress towards UK residency, a further Skilled Worker Visa is required. Our experts will help you apply for a Skilled Worker Visa, converting the Expansion Worker Visa to a Tier 2 Skilled Worker visa. This allows you to continue to live and work in the UK with dependant spouse and children.
Start your application with us today!
Fill out the form below and one of our top experts will shortly reach out to you.
Premier Consultancy's team of professional immigration consultants are known for their expert industry advice and for developing an empathetic understanding of client circumstances to deliver results that exceed expectations. Having delivered 500+ passports to extremely satisfied clients, we take pride in our hard-earned reputation as a provider of world-class immigration services.